Divorce Drama EXPLODES! Jules Wainstein's Husband Files Shocking Docs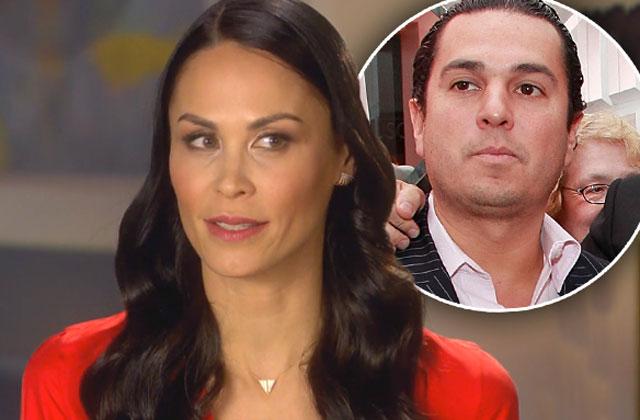 RadarOnline.com has learned that Jules Wainstein is officially on the road to divorce!
The Real Housewives of New York star's estranged husband, Michael Wainstein, officially filed for divorce on July 15. Reports claim Jules, 35, has been served.
Michael, 44, listed the divorce as contested, meaning that the former couple is at war and needs a judge to decide on the terms of their split.
Article continues below advertisement
Frenemy Bethenny Frankel's attorneys will represent Jules — despite that it took over three years to finalize the Skinnygirl's divorce.
The Wainsteins were married for eight years, and share two children — Rio, 3, and Jagger, 5.
Jules recently called the police on Michael after an altercation the day following their divorce announcement.
RadarOnline.com previously reported that Michael was sued in 1999 over a business deal gone wrong. He was back in court in 2014 for allegedly failing to pay his employees.
His most recent brush with the law was in January 2016, when he reportedly failed to pay his restaurant servers the collected tips they earned, not paying overtime compensation at the one and one-half times rate, not paying the correct minimum wage, not paying timely wages and withholding tips and wages.
"Mr. Wainstein is a successful businessman and like nearly every restaurateur in N.Y., has been involved in litigation claims," his rep told RadarOnline.com at the time. "The claims mentioned in this story, including the one in 1999 which resulted in award for Mr. Wainstein, were resolved by all parties. We can't comment on the pending litigation claims."