Taylor Swift SLAMS Kanye West With Criminal Charges For Recording Phone Call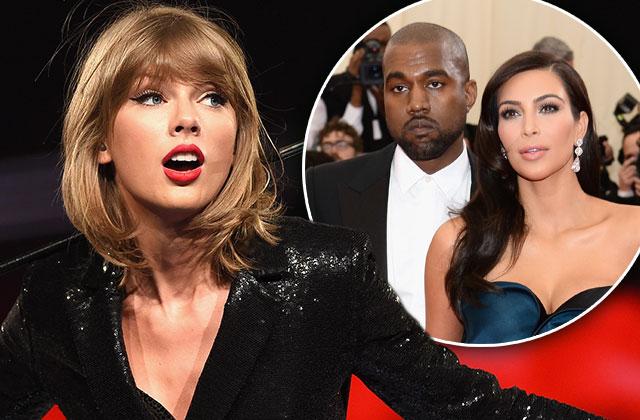 A judge may finally end the war between Taylor Swift and Kanye West if the pop star gets her way!
RadarOnline.com has learned that Swift, 26, threatened West, 39, with legal action after learning that he recorded their phone conversation without her consent.
She could file a lawsuit against West and Kim Kardashian for breaking the law, as California requires all parties involved in a phone conversation to be notified that they are being recorded.
Article continues below advertisement
West confirmed that he recorded The Life of Pablo in six different California-based studios in the album's credits.
However, according to reports, the letter only stated that "demand is hereby made that you immediately destroy all such recordings, provide us of assurance that this has been done, and also assurance that these recordings have not been previously disseminated" — meaning that Swift didn't officially file a suit yet.
Instead, she released a statement on Instagram alongside the caption, "that moment when Kanye West secretly records your phone call, then Kim posts it on the Internet."