Lamar Odom Files Shocking Paperwork In On-Going Split From Khloe Kardashian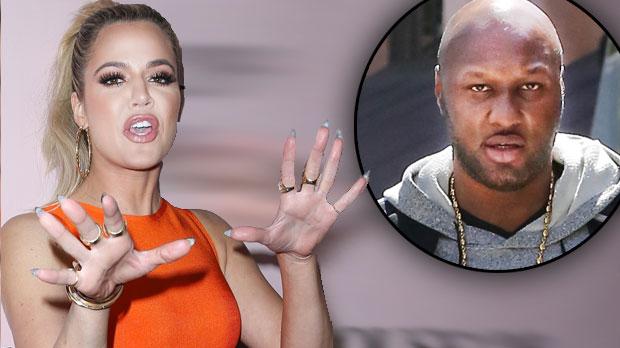 Lamar Odom and Khloe Kardashian are finally getting closer to ending their marriage!
RadarOnline.com has learned that Odom, 36, has filed a response to the papers that Kardashian, 32, filed in May.
The NBA star also listed December 13, 2013 as their date of separation, despite rekindling their flame in the bedroom.
Despite having a prenup, conflicting reports show that the former flames are disputing over who should pay the attorneys' fees in the split.
Article continues below advertisement
The couple married on September 27, 2009, after dating for only a month. Kardashian first filed for divorce in December 2013, and the papers were signed on July 2015.
As Radar reported, she withdrew her petition after Odom's near-fatal overdose, but after months of humiliation, Kardashian was finally ready to pull the plug again.
Stay with Radar for the latest on their divorce.