Michael Wainstein's Mistress EXPOSED! Find Out What They Were Caught Doing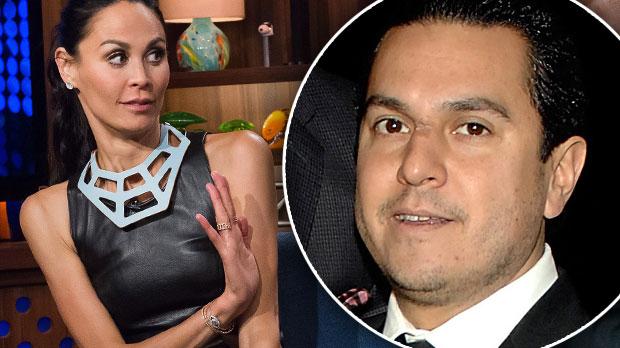 Michael Wainstein isn't wasting any time going public with his mistress, RadarOnline.com has learned!
Wainstein, 44, was spotted shopping at HomeGoods with Elyse Bensusan, 36. The couple was spotted packing on the PDA, and left with decorations for their alleged "love nest," according to reports.
The couple was recently spotted at Central Park with one of Bensusan's children. They reportedly met on the street, kissed briefly and went on to enter the park in opposite directions to avoid being caught together.
Article continues below advertisement
They were reportedly talking on their phones while sitting on opposite benches.
Bensusan is currently married to Tsion Bensusan, the owner of New York hotspots The Blue Note, BB King's Blues Club & Grill and The Highline Room.
The Bensusans married in 2010, and currently share an Upper East Side apartment with their two daughters. Reports claim that they were separated when her affair with Wainstein began over the winter.