Gretchen Carlson Speaks Publicly For The First Time Since Sexual Harassment Lawsuit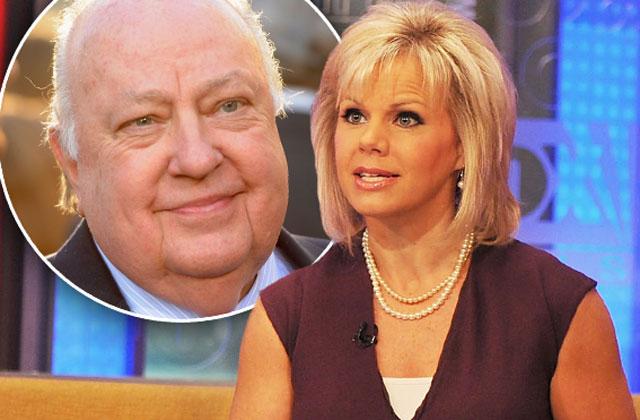 Gretchen Carlson spoke out for the first since filing a sexual harassment lawsuit against former boss, Fox News Chairman and CEO Roger Ailes, sitting down with The New York Times for an explosive interview on Tuesday.
As Radar previously reported, the 50-year-old claimed in court documents that Ailes, 76, allegedly "injected sexual and/or sexist comments" on numerous occasions with her and attempted to make "sexual advances by various means."
Article continues below advertisement
"Everyone knew how powerful Roger Ailes was. I certainly felt intimidated by that," she said, adding, "The culture of Fox & Friends was intimidating to me."
Carlson left the show in 2013, and moved to a mid-afternoon time slot with her own program. In May 2016, her contract was not renewed.
Now that the lawsuit has been filed, Carlson shared that she wants "to stand up for what happened to me and what was the truth."
Article continues below advertisement
Meanwhile, since Carlson went public, six other women have come forward with similar claims about Ailes.
But in response to the suit and other harassment claims, Ailes's attorney Barry Asen of Epstein Becker Green told Radar, "It has become obvious that Ms. Carlson and her lawyer are desperately attempting to litigate this in the press because they have no legal case to argue. The latest allegations, all 30 to 50 years old, are false."
UPDATE:
A FOX News spokesperson told Radar, "Hosting her own signature program with her name in the title and taking over Megyn Kelly's afternoon timeslot was hardly a demotion."
FOX News Chairman & CEO Roger Ailes said, "Gretchen Carlson's allegations are false. This is a retaliatory suit for the network's decision not to renew her contract, which was due to the fact that her disappointingly low ratings were dragging down the afternoon lineup. When Fox News did not commence any negotiations to renew her contract, Ms. Carlson became aware that her career with the network was likely over and conveniently began to pursue a lawsuit. Ironically, FOX News provided her with more on-air opportunities over her 11 year tenure than any other employer in the industry, for which she thanked me in her recent book. This defamatory lawsuit is not only offensive, it is wholly without merit and will be defended vigorously."