Caitlyn Jenner Will Attend The Republican National Convention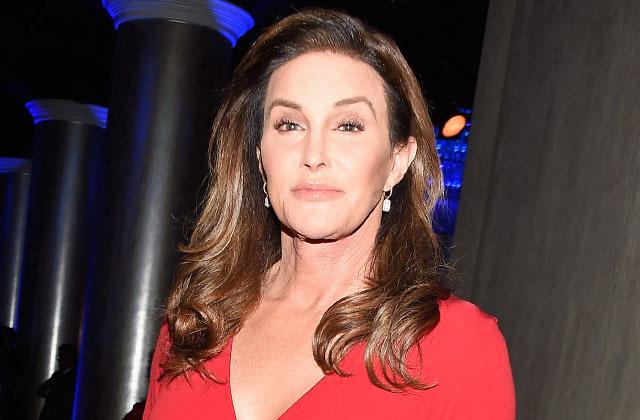 Caitlyn Jenner, the self-proclaimed "trans ambassador" to Ted Cruz, will travel to Cleveland during the upcoming Republican National Convention, appearing as a special guest at a pro-LGBT brunch.
"The party conventions are like the political Olympics, and I'm excited to be headed to Cleveland to stand with my fellow LGBT Republicans and allies," Jenner told The Daily Beast.
The reality TV star has been outspoken throughout the 2016 presidential election about her political views. A staunch Republican, Jenner has voiced her disdain for Hillary Clinton and voiced support for both Cruz and Donald Trump.
Article continues below advertisement
In Cleveland, she will appear at the "big tent brunch," an event co-hosted by several pro-LGBT groups and moderated by pro-LGBT conservative group, the American Unity Fund.
"As a proud Republican and transgender woman, I want to support courageous Republicans who advocate for LGBT freedom," Jenner said. "Our country's non-discrimination laws must be updated and this cannot be achieved without bipartisan support."
Jenner has been vocal about her support for Trump since he announced in April that he would allow Jenner — and other trans Americans — to use any bathroom they liked, implying his opposition to the North Carolina law that forced transgender people to only use bathrooms that match the gender on their birth certificates.
"Congress needs to act, along with almost thirty Republican states, to update our nondiscrimination laws," Jenner said, "I want to do my part to persuade more Republicans to support freedom for millions of LGBT Americans."
Jenner has yet to reveal if she will be making an appearance at the convention's main floor.