Another Shooting: Gunfire & Hostage Taken In Texas Wal-Mart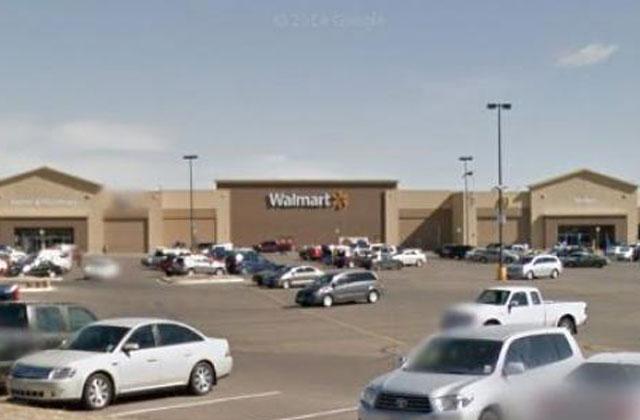 Amarillo, Texas police responded to a local Wal-Mart after an armed gunman allegedly fired shots and took an employee hostage in the store, RadarOnline.com has learned.
Police have now confirmed that the gunman, who was identified as a possible former employee, has been shot and killed.
"The City's Office of Emergency Management, Amarillo Police and Amarillo Fire are on the scene of an active shooter incident at the Walmart on Georgia off of I-27," a new release from the city of Amarillo stated when the incident begin shortly after 11 a.m. CT.
Article continues below advertisement
According to police, a suspicious vehicle was also found on the scene.
"There's a holster in it, some letters in arabic in it, and a little bit of paraphernalia," cops were heard saying over a police scanner. "Light green Toyota avalon parked in a handicapped spot with a stolen tag."
Meanwhile, authorities have asked the public to stay away from the area while they investigate.
Watch the Video on RadarOnline.com: