Is ISIS Responsible For Deadly Orlando Massacre?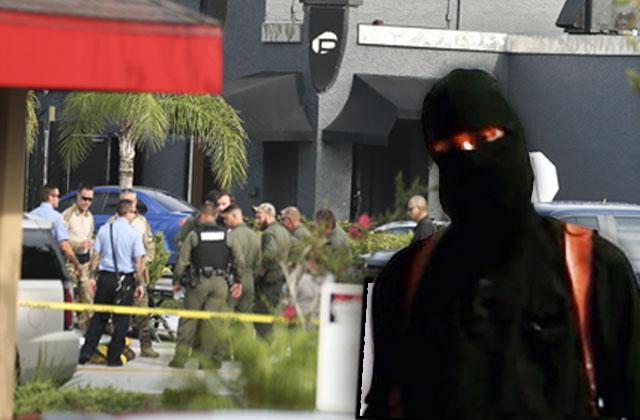 As authorities continue to investigate the mass shooting that left 50 people dead at a gay club in Orlando, new tweets from ISIS sympathizers have many questioning the role the terrorist organization may have played in the attack.
While ISIS has yet to put out an official statement claiming responsibility for the June 12th shooting, sympathizers have begun tweeting anti-LBGT sentiments since the attack.
Article continues below advertisement