Leah Remini Set To Reveal Scientology Secrets In New Television Series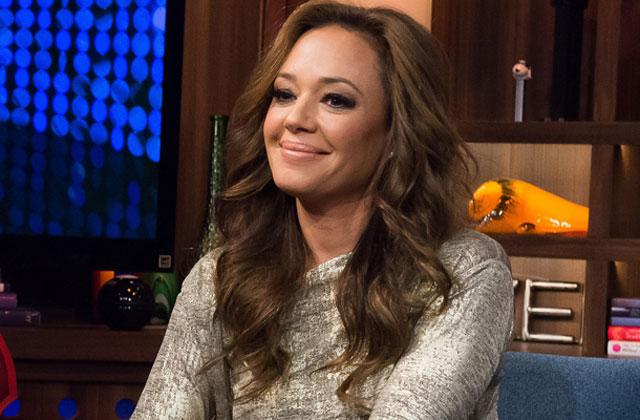 Look out David Miscavige, Leah Remini may be getting ready to spill all-new Scientology secrets!
According to Scientology reporter Tony Ortega, the actress, who left the church in 2013, is currently producing a television series on the organization's "disconnection" process, a policy that forces families to stop all contact from relatives who choose to leave the church.
As Radar readers know, Remini has been very outspoken about Scientology since she quit, but it's come with major consequences.
Article continues below advertisement
Undeterred, Remini, released her tell-all book Troublemaker: Surviving Hollywood and Scientology in early November. Of course, strange incidents continued to occur afterwards, her sister alleged.
Should Remini produce a TV series, as Ortega purports, her family could face some serious trouble in the future.