Shocking Development In Anton Yelchin's Death: Jeep Recalled Over Faulty Gear Shift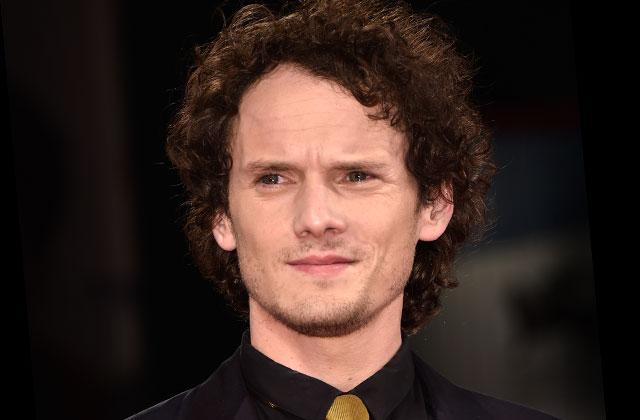 Rising actor Anton Yelchin was crushed by his own car, Los Angeles police have confirmed.
As RadarOnline.com previously reported, the Star Trek star had gotten out of his vehicle momentarily, and was struck and killed as it rolled backward down his steep driveway.
The car pinned the actor against a brick mailbox and fence. A Los Angeles police spokesperson later said that foul play was not suspected.
According to Lt. Larry Dietz, the Los Angeles County coroner's office "concluded that Yelchin's death was an accident" caused by "blunt traumatic asphyxia."
Article continues below advertisement
It seemed Yelchin hadn't properly shifted his car in park, Dietz added, explaining it was "just one of those freak accidents."
Meanwhile, CBS News discovered that the model of Yelchin's car, a 2015 Jeep Grand Cherokee, has been under investigation after more than 850,000 vehicles displayed questionable functionality with "e-shift" transmissions.
"The investigation found reports of 121 crashes and 30 injures linked to the shifter and possible confusion over whether the vehicles had actually been put into park," the publication reports.