Exclusive
Teresa Hopeful Malpractice Bankruptcy Lawsuit 'Will Vindicate' Her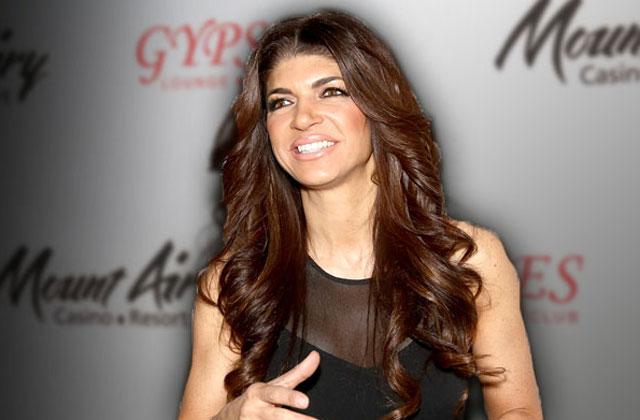 Article continues below advertisement
"This is something that is very important to her because if she is successful proving that her attorney committed malpractice, it will vindicate to a certain extent that they relied on a the advice of a professional," a legal source told RadarOnline.com.
In the suit, Giudice said that Kridel was guilty of breach of contract, breach of fiduciary duty and legal malpractice for the way he handled her bankruptcy case six years ago.
Article continues below advertisement
"You can't undo what's been done," the source said. "Teresa went to prison. Joe's in prison. But if they are vindicated, it will go a long way as far as what they did, telling the whole story."
Unfortunately, Giudice's lawsuit could take many months to make progress.
"The case has a long way to go," the source said. "It's a good start, but it could be months before anything else legal happens in the case."
But for now, Giudice is just happy that her side of the story will get heard.
"She thinks this will set the record straight once and for all," the source said.