Drugs, Sexual Abuse & Porn: Inside Tiffany Hendra's 'Self-Destructive' Past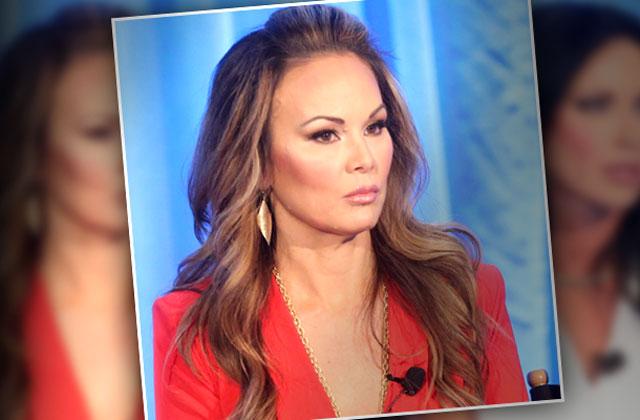 Tiffany Hendra isn't holding back when it comes to sharing every aspect of her life on the small screen – and her dark past is no exception! The Real Housewives of Dallas star admitted to overcoming drugs, sexual abuse and a career in the adult film industry.
"I had a lot of issues, I did a lot of drugs and I did a lot of self-destructive things," Hendra, 45, told OKMagazine.com. "I had this really shameful past."
Article continues below advertisement
Hendra, who worked as an actress, model and TV host in Los Angeles for 15 years, admitted to being "open on the show about being a complete hot mess."
"From having daddy issues from when I was a little girl to being sexually abused as a teenager," the reality star said of what sparked her "bad choices." "Then I started drugs and I was very promiscuous. Everything was based out of fear."
The former actress starred in the adult films Singapore Sling, 12 Hot Women and the Cinemax series Black Tie Nights before leaving the industry to marry her rocker husband Aaron Hendra in 2004.
"To see it in black and white that you're a porn star, it's shocking," Hendra said. "But God is using this earlier than I thought. People can call you anything, but it's whether you allow it to stick to you. The term porn star is a label I don't take on."
Hendra hopes revealing her dark past on the Bravo series will help other women who have experienced similar situations.
"I've had all these pains and issues I've got to get out there to help other women because I've lived this quiet desperation," she said. "I own everything, every decision I've made. I've done things in my past I'm not proud of, but you grow from it."
The season premiere of The Real Housewives of Dallas airs Monday, April 11 at 10/9c on Bravo.