Man Kills Grandmother & Has Sex With Corpse For Hours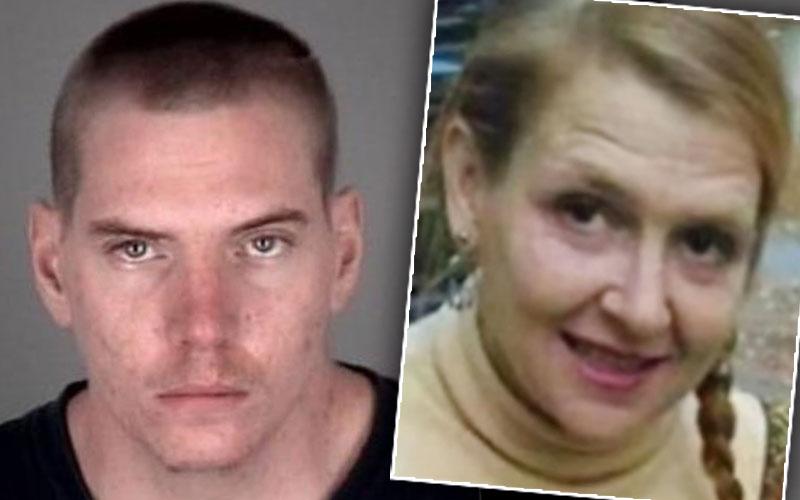 25-year-old Timothy Johnson has been arrested for the murder of 52-year-old grandmother Judith Therianos.
According to reports, police believe Johnson murdered Therianos while the two were having sex after meeting at a liquor store March 13. The woman, a resident of Maine who was visiting Florida to take care of an ailing loved one, died of blunt force trauma, after which Johnson continued to have sex with her.
Article continues below advertisement
The Florida man then allegedly stole the woman's credit card and treated himself to a meal at a local waffle house before returning home to have sex with the corpse for hours.
Therianos was declared missing on March 14, and was found less than a month later near US Highway 19 with her genitals exposed.