Jim Marchese Suing Virgin Airlines for $100 Million Following Plane Arrest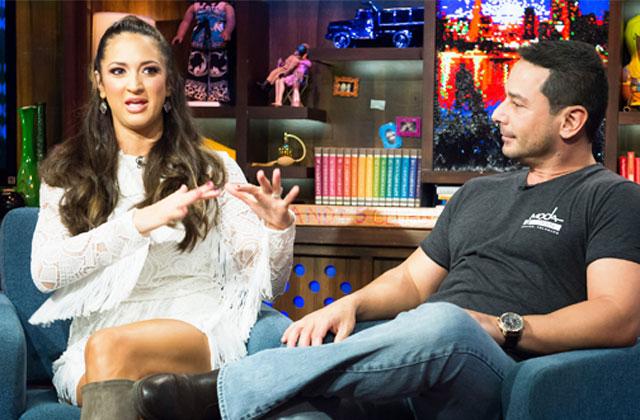 Amber and Jim Marchese may be out of The Real Housewives of New Jersey, but they're still creating plenty of drama offscreen.
The couple vehemently denied abuse claims after Jim was arrested for domestic violence following an alleged altercation on a plane at Los Angeles International Airport last month. And now, a rep for the reality stars confirms to Radar, the case has been dropped.
"The District Attorney's office as well as the City Attorney refused to press charges after reviewing the lack of evidence in the case against James Marchese," the family's publicist said in a statement provided to Radar.
Article continues below advertisement
Jim — who maintains he was just hooking up, not fighting, with his wife, during the incident — is now suing Virgin American Airlines for $100 million in retaliation for the "disgusting" rumors, claiming the arrest hurt the couple personally and professionally.
"Amber and I have a mutually respectful, beautiful relationship and any allegation I would ever physically harm my wife is clearly someone's twisted view of a character played on TV," Jim says. "…She would never stand for any type of mistreatment. To put it mildly, she would kick my a** if I ever got out of line!"
The parents of four are moving on from the situation by filming a new reality project.