Exclusive
Family War Concludes! Jenelle's Mom Reveals They Have Finally Bonded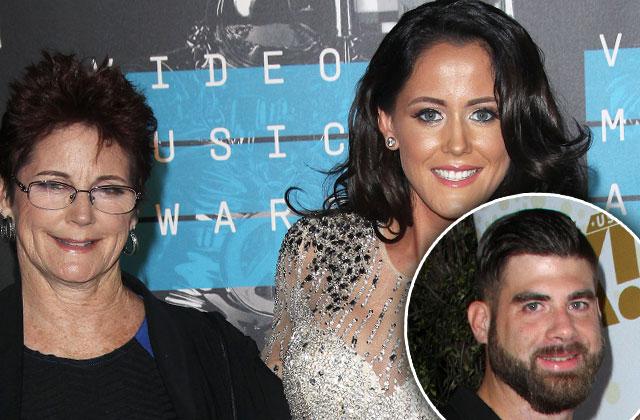 Article continues below advertisement
"I'm getting along better with David," Barbara confessed. "I'm starting to try to get to know him better and to understand him better. I'm going to give him the benefit of the doubt."
According to Babs, this turn of events took place during a sit-down.
"We had a talk," she shared. "We decided to start a new relationship and start over fresh."
"I will try to be friends with him and have him try to be friends with me," Babs added. "And we both agreed to be more understanding.
But thankfully Eason and Barbara have put the past behind them.
"Barbara apologized to David saying, 'If I acted out of line, 'I'm sorry,'" a source told RadarOnline.com.