The 'Two Faces' Of Casey Anthony — Inside Her Life Today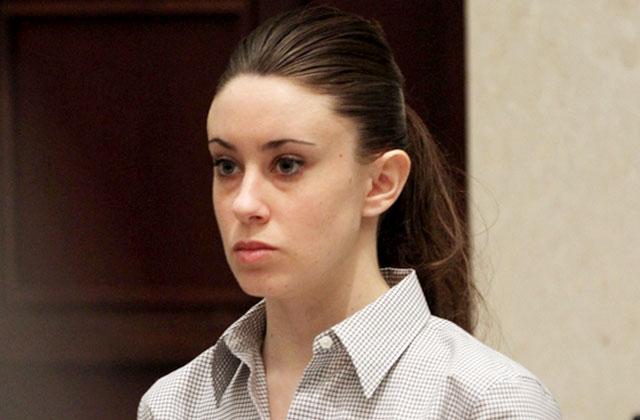 Nearly five years after Casey Anthony was acquitted in her daughter's death, the infamous mother is beginning to find normalcy in her life again.
As Radar previously reported, the 30-year-old was found not guilty in the killing of then two-year-old Caylee in 2011. Since then, the disgraced mother has launched her own photography business in Florida and is reportedly in the process of getting her driver's license, as well as recovering from the financial burden of the trial.
Article continues below advertisement
In a new special on the TODAY Show, Anthony's defense attorney, Cheney Mason, and the trial's judge, Belvin Perry, spoke candidly on the case for its 5-year anniversary.
"In retrospect, it's something that I would not want to undertake again," Perry, who retired from the bench in 2014 and began a private practice, confessed. "It took a big chunk out of my life. You move on. Because if you stay in the past, you get dragged into the past. And life goes on."
As for the jury's not guilty verdict on Anthony, Perry was shocked.
"When I first saw it, I read it twice to make sure I was reading what I saw,'' Perry said. "Was I surprised? Yes."
Watch the Video on RadarOnline.com:
But attorney Mason has a different point of view, stating: "Casey was a good mother. She was a loving mother."
Perry, on the other hand, saw something much more sinister in Anthony.
"I viewed the one before the jury that was very sweet and innocent,'' he said. "And then when they were out I viewed someone that was very in control. Someone that some would describe as somewhat manipulative. Those were the two faces of Casey Anthony."