'Excited' Caitlyn Jenner To Pose Nude For Major Magazine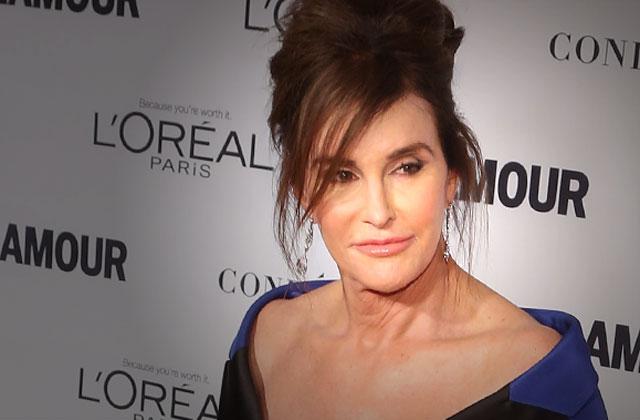 Former athlete Caitlyn Jenner is setting her sights on breaking another record! The reality star is set to pose for the cover of the popular magazine Sports Illustrated dressed in "nothing but an American flag and her Olympic medal," a source told Us Weekly. "She's excited about that."
Her decision to bare all for an issue of S.I., slated to hit newsstands sometime this summer, coincides with the 40th anniversary of the 1976 Montreal Summer Games, during which Jenner, then known as Bruce, took home the Gold and set a new world record in the decathlon event.\
Article continues below advertisement
Jenner, 66, has admitted that she never displayed her most "prized possession" —currently stashed away in her makeup drawer — so that her children would never "feel like they had to have a gold medal in order to be considered a success."
As RadarOnline.com reported, Jenner is getting more comfortable in her new body. She recently stripped down, jumped into a bubble bath and filmed a steamy video to wish her ex-wife, Kris Jenner, a happy 60th birthday.