Rob Kardashian Reveals That Pregnant Blac Chyna Has Fallen Ill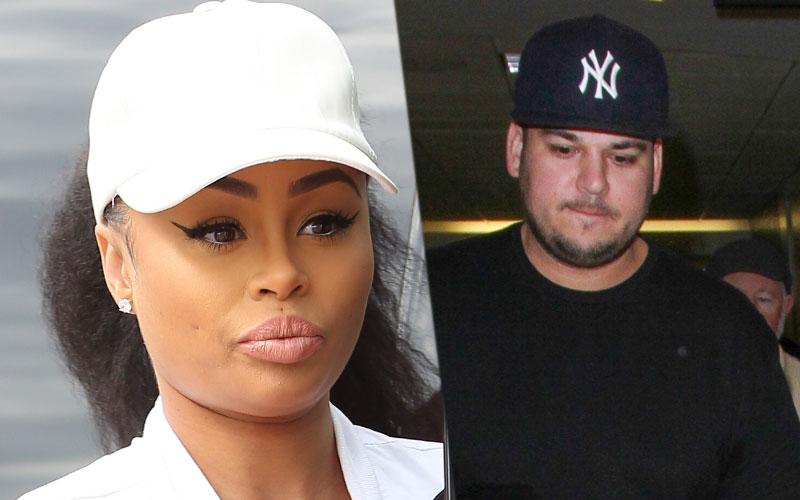 Late last week, Rob Kardashian and his fiancé Blac Chyna shared the joyous news that they are expecting their first child together. However, on this Mother's Day, Rob has revealed that the mother of his child has not been feeling well.
Yesterday, Chyna shared a photo of herself resting on the couch, cradling her growing bump under her arm.
Then, in post to Instagram during the wee hours of Sunday morning, Kardashian wrote a message to his followers. "Chyna really wasn't feeling well last night, which fell over to this morning" he shared. The 27-year-old was so ill, that she and Kardashian were unable to make their flight to an appearance they had scheduled in Atlantic City. The 29-year-old sock designer has since deleted the message from his Instagram account.
Article continues below advertisement