Circus Life To Housewife! 'RHOD's LeeAnne Locken Reveals Hard Life As A Carny Kid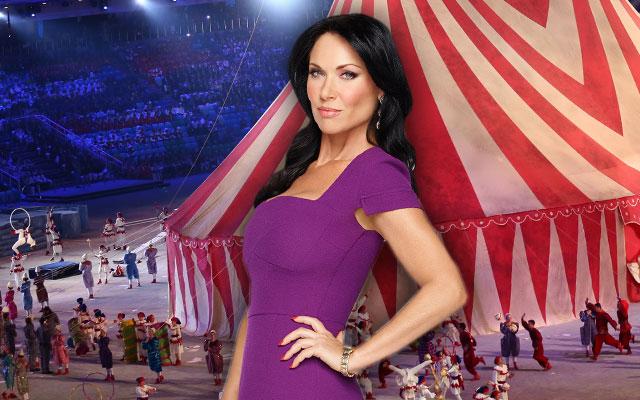 Before LeeAnne Locken was at the top of Dallas society, she spent her summers working on the carnival circuit. But the job wasn't all fun and games for The Real Housewives of Dallas star, as she began working as a carny kid when she was only a toddler!
"I started working during the summers when I was 3 years old," the reality star told OKMagazine.com. "I worked for my mom and then other people. When I was 11 I bought my own game and I had adults working for me."
Article continues below advertisement
When Locken, 48, retired at 16 she "owned five or six games and part of an arcade." But her success on the carnival circuit didn't come without consequences.
"A lot of bad happened to me," she said. "I attribute a lot of it to how I looked and who I was. I had a lot of therapy along the way to discover who I was as a human."
After dabbling in acting and modeling, Locken eventually settled down in Dallas with her boyfriend Rich Emberlin and dedicated her life to charity work. But despite Locken's high-powered role in the community, she's hasn't gotten along with her co-stars.
"I have a huge personality," she explained. "It's a blessing because people are drawn to it and a curse for people who are not 100 percent secure with themselves. They find themselves surrounded by someone who is a huge bright light that attracts everything. It's not always the easiest thing to be around."
Her bold personality forced her to clash with her co-stars, who she said acted "not appropriate" at her events.