Werk It! 10 Celebrities Caught Breaking A Sweat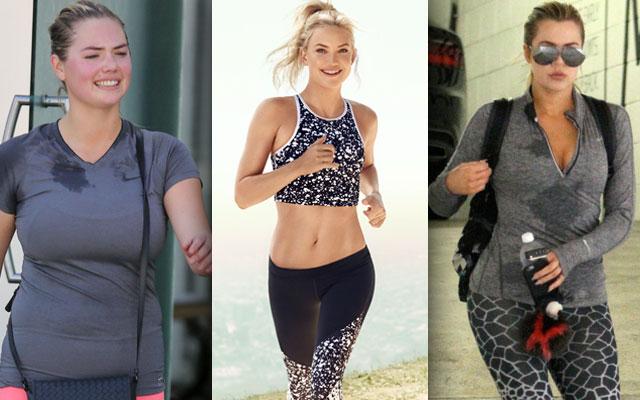 With the new "athleisure" trend taking Hollywood by storm, these celebrities are showing how spandex is the most important part of any A-list wardrobe!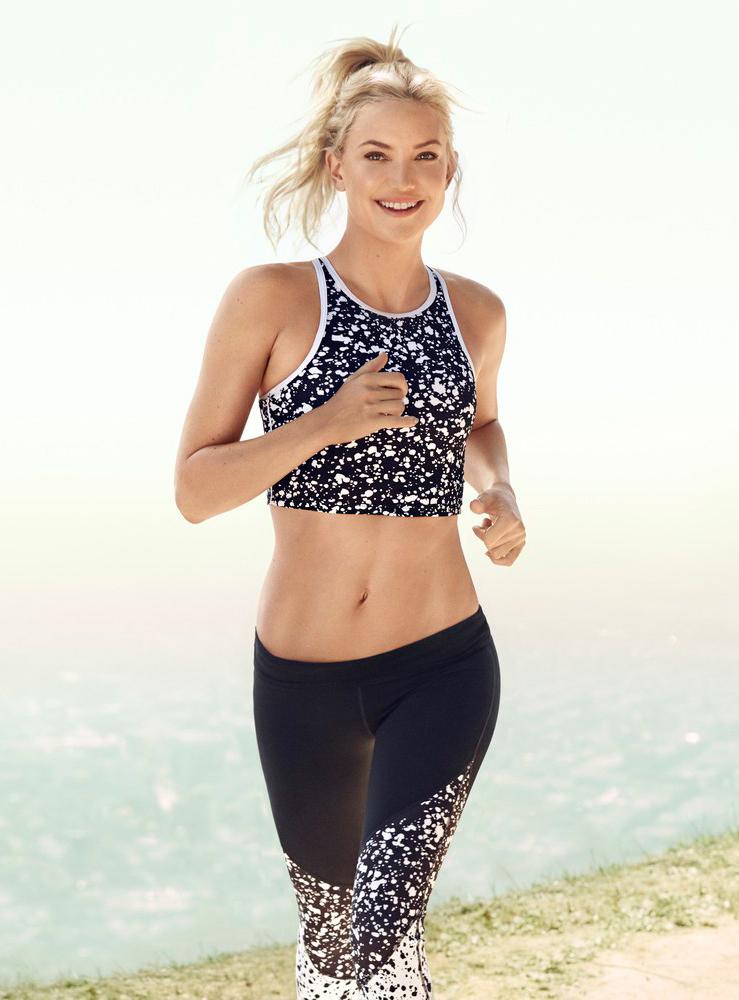 Fabletics founder Kate Hudson always looks hot in her Fabletics gear.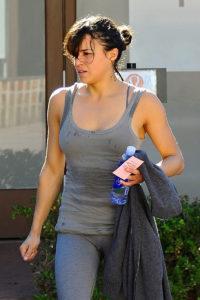 Michelle Rodriguez, 37, had a Fast and Furious workout and was soaked after the burn.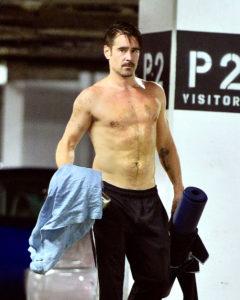 Hunky Colin Farrell, 39, crushed it at a yoga class and was so drenched that he took off his shirt to sop up the sweat.
Article continues below advertisement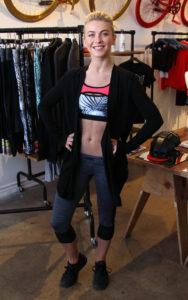 Julianne Hough showed off her dancer's body in her new collection, Jules by Julianne Hough, for MPG Sport.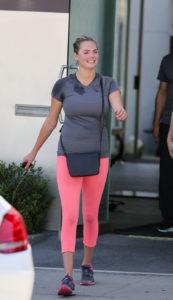 Gorgeous model Kate Upton, 23, revealed that getting her fabulous figure was not easy to come by, if her sweat stains were any indication.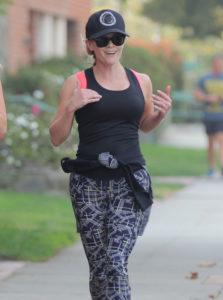 Hot mama Reese Witherspoon, 39, was glowing as she broke a sweat on a jog, keeping up her A-list figure in her workout gear.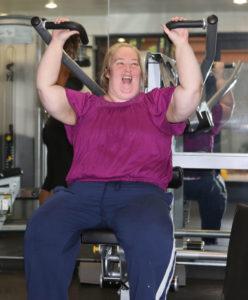 Honey Boo Boo's Mama June, 36, hit the gym to burn off some calories and was soaking wet as she pumped some iron.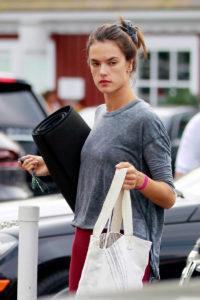 Even super models sweat! Victoria's Secret stunner Alessandra Ambrosio, 34 was dripping wet after an intense workout.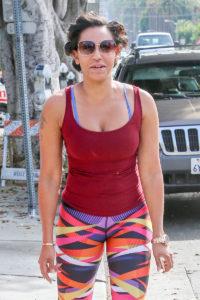 Mel B, 40, clearly had such a scary workout that she was super sweaty after the fact.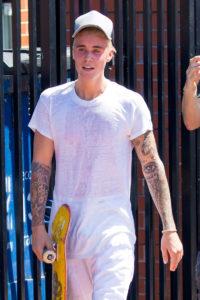 Justin Bieber, 21, broke a sweat that was sure to make all the young girls melt with his white shirt clinging to his glistening body.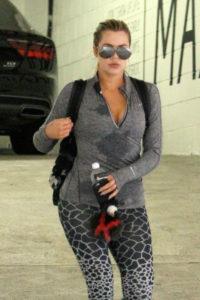 Khloe Kardashian, 31, crushed it at the gym, revealing that getting a revenge body was only possible after sweating it out during an intense workout.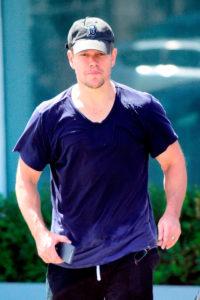 Matt Damon, 45, worked hard to keep up his hot body, showing off his big muscles in a completely sopping wet shirt after hitting the gym.