Missing Mom Found Dead In SUV With Her Children Alive Beside Her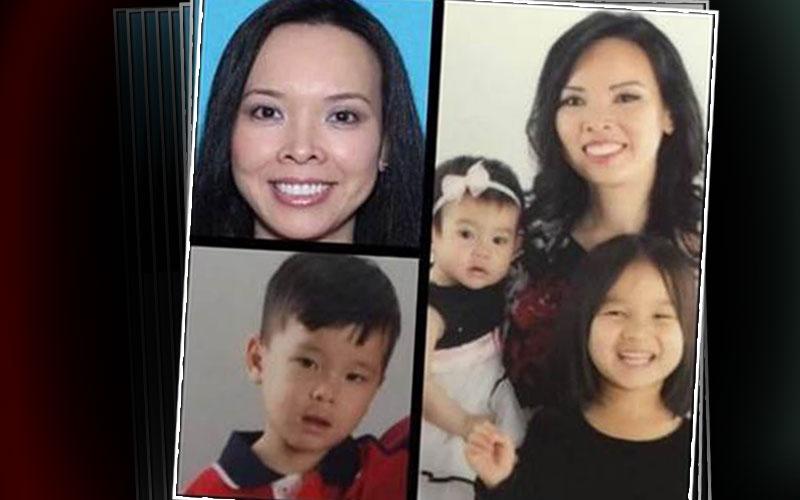 The search for missing Texas mom Christine Thi Woo ended tragically when the 39-year-old was found dead in her SUV.
Woo had last been seen Monday at her Texas home. She was found Thursday in her vehicle, which was parked in the lot of a Target store in McKinney. Her children, ages 1, 3, and 5 were also found in the SUV, alive, but severely dehydrated.
Authorities have not yet determined Woo's cause of death, and have not revealed if they suspect foul play, however, Woo's husband had feared the worst, telling CBS News that the couple had not been experiencing any relationship problems prior to her disappearance. "I think something happened," he said prior to her discovery. "She's a loving mother, a great wife. She's the most stable person you could ever meet."
Article continues below advertisement