Leah Messer Calls 'Teen Mom 2' A 'Fake A** TV Show' After Flirting With Ex-Husband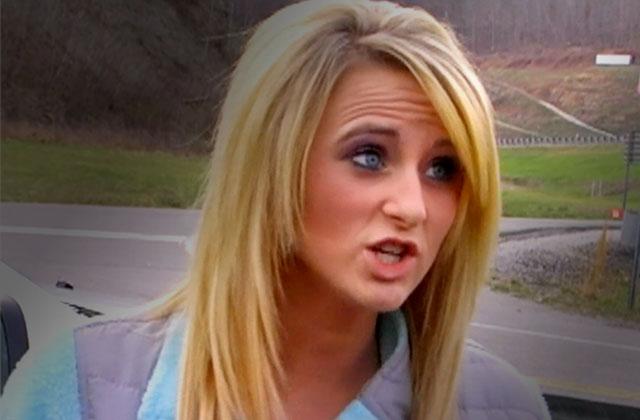 Jeremy Calvert wasn't interested in getting back together with his flirty ex-wife on Teen Mom 2, but Leah Messer insisted their feelings were mutual! Following this week's episode, Messer accused MTV of editing her dinner date with Calvert.
"You were the one person I thought, like… I couldn't imagine myself being with anyone else," Messer said while out to dinner with her ex. "There's no excuse for the mistakes I've made. But I wonder where would we be had we been together through my treatment."
Article continues below advertisement
Do you believe Messer's fakery claims? Tell us in the comments!