Dallas TV Star Stacy Fawcett Stabbed To Death By Teen Son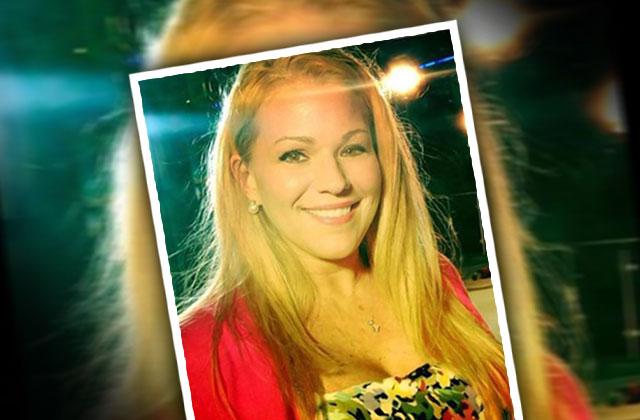 Beloved Dallas television star Stacy Fawcett was stabbed to death by her 19-year-old son, McCann Otu, Jr.
According to reports, the murder took place at the family's home in Plano, TX. McCann fatally stabbed his mother, the 45-year-old Channel 8 contributor known as "Dallas' Favorite Foodie," as well as his 17-year-old brother Josiah.
McCann then called 911 to report the murders, and stabbed himself before first responders arrived on the scene. He was transported to the hospital where he later died.
Article continues below advertisement
While no motive has been identified in the case, McCann's uncle said that the teen had suffered a traumatic brain injury a year earlier, and had not been the same since.