Caitlyn's Secret Pain: Jenner Allegedly Suffered Abuse As A Child, New Tell-All Claims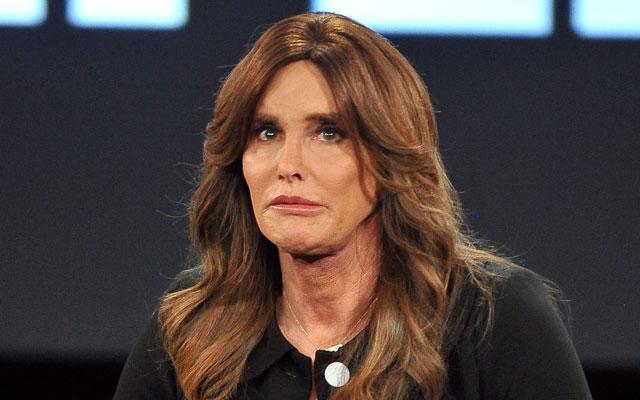 As a child, Caitlyn Jenner suffered mental anguish over hiding her secret gender identity. However, the Olympic gold-medalist turned reality star may have been covering up another painful truth.
According to journalist Ian Halperin's upcoming family tell-all, Kardasian Dynasty, the 66-year-old trans icon, formerly known as Bruce, was a victim of abuse in her youth.
"Bruce told me that he was abused as a child, but he never told me who was the abuser," a friend allegedly told Halperin. "I know it haunted him."
Article continues below advertisement
As a possible clue to the trauma, Halperin cited an excerpt of Jenner's 1996 memoir, Finding the Champion Within, in which the I Am Cait star claimed family members "strapped me in a harness tied with a clothesline to a stake planted in the middle of the yard."
Jenner's reps did not return Radar's call for comment.
Halperin's book also drops other Kardashian family bombshells, including that Kris Jenner secretly schemed to make money off daughter Kim's sex tape, and that Kim two-timed ex-husband Kris Humphries with her Australian bodyguard.