'Offensive!' Bethenny Ripped For Insulting Black Women & Getting Raunchy In Speech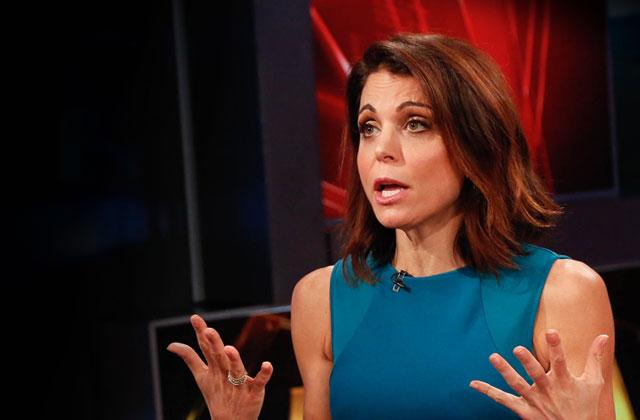 Bethenny Frankel's obnoxious and unfiltered mouth has gotten her in trouble again, this time with a group of female entrepreneurs that she was supposed to inspire, but ended up insulting!
The Skinnygirl founder was speaking at Project Entrepreneur, an event hosted by Rent The Runway and UBS, when her remarks sent shockwaves through the audience.
Mary Proyer, a social strategist and tech adviser, claimed that the RHONY star gave the women outrageous advice.
Article continues below advertisement
"I was stunned when Frankel implied that women should have sex with men in exchange for capital," Pryor wrote on the Huffington Post.
"I was offended when she expressed some kind of kinship with black women because she's 'loud,'" she continued. "And I was taken aback when she advised those of us in the room, to get business advice, to hire a white man as the face of our companies."
Backlash on Twitter was swift:
Pryor claimed that video was forbidden in the room, but insisted her description was accurate and retweeted a note of support:
Frankel denied that she was denigrating the audience on her own Twitter account:
But nevertheless, the organization issued an apology for the situation:
Do you believe Bethenny was out of line? Sound off in comments below.