The Last Hurrah: Inside O.J. Simpson's Champagne Bash The Night Before Nicole's Murder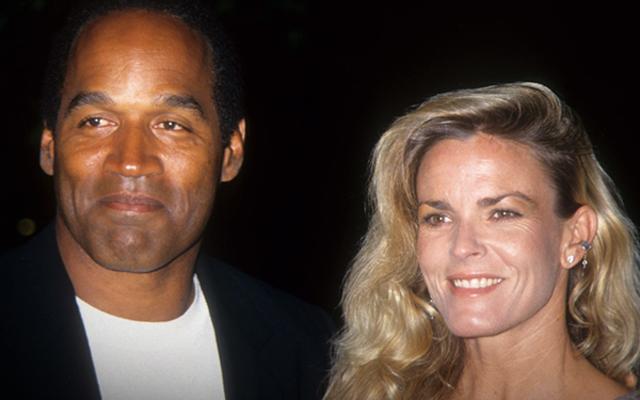 The night before the infamous Nicole Brown Simpson and Ron Goldman murders, O.J. Simpson partied at a charity event with his girlfriend Paula Barbieri and drank champagne, RadarOnline.com can exclusively reveal.
Diana Roque Ellis, a socialite who hosted the star-studded event, told Radar that Simpson was very personable during the party, and did not seem to be under any undue stress.
"The party was literally a night before the murder. He was a guest. We had a charity event for the Sheba Medical center. He was fine," she told Radar. "He didn't seem troubled or upset or disturbed."
Article continues below advertisement
Simpson, who was married to Nicole Brown-Simpson at the time, attended the party with then-girlfriend Paula Barbieri. Because they appeared very much involved, Ellis said she believes that it was unfair for the alleged murderer to have an issue with his wife seeing other men.
"They were loving and affectionate towards each other," she said. "So I don't know how he could be jealous of Nicole. It's okay for him but not her."
Ellis also told Radar that many people from the party ended up testifying during the "trial of the century." She, however, preferred not to get involved.
"A lot of people at the party testified at the trial. I didn't want to be involved. Everyone who did testify from my party said that he was fine the night before," she explained.
Still, the party was an event to remember.
"The meal was catered by Wolfgang Puck. We had champagne, wine, a full bar—he drank," she said.
Natalie Cole performed her whole set from her Unforgettable album. Kirk and Ann Douglas were also in attendance.
Little did the guests know what horror would unfold in just over 24 hours, when Simpson's wife was found nearly decapitated, lying in a pool of blood.