Nicole Feared Naked Photo Would Send O.J. Into Murderous Rage: 'He'll Kill Me!'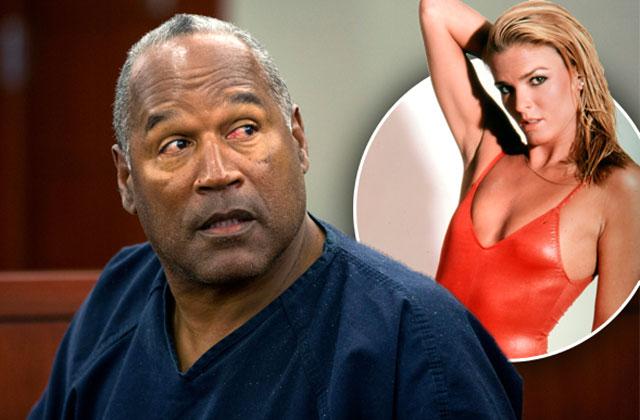 Nicole Brown Simpson was fearful of her ex-husband years after their split, as RadarOnline.com exclusively learned that O.J. Simpson's late wife worried a topless photo may send her short-tempered ex into a violent rage!
"If O.J. ever sees this picture he'll kill me," a friend recalled Nicole saying of the half-naked photo, which was published in The National ENQUIRER's October 3, 1995 issue.
In the racy photo, Nicole is topless with her legs wrapped around then-lover Brett Shaves's neck during a romantic getaway to Mexico in 1993.
Article continues below advertisement
Do you think the sexy snap has anything to do with Nicole's murder? Tell us in the comments!