Exhausting Day! Teresa Takes Break From Filming After Joe's Lockup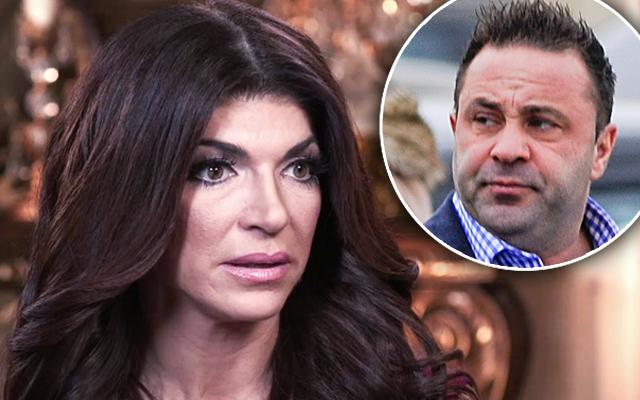 Article continues below advertisement
But her break won't last long—as Radar previously reported, Teresa is expected to return to work in coming days and film scenes talking about her husband's departure.
Sources have also confirmed to Radar that filming will continue with one of her costar's hosting an event and even her sister-in-law Melissa Gorga's fashion show next week.
Multiple sources have told Radar that next week will mark the culmination of filming for the new season.
Ever since Teresa completed her 11-month sentence in December, she and her family have been hard at work capturing scenes leading up to Joe's own imprisonment.
Joe is expected to remain behind bars for 41 months, serving time for fraud charges.
In the past few days, the couple has spent time saying goodbye to each other.
As Radar reported, on Monday night, their closest family and friends gathered to honor Joe at an intimate farewell party.