Hollywood Fakery: Jessica Lowndes Confesses She Pranked Fans With Jon Lovitz Romance Reveal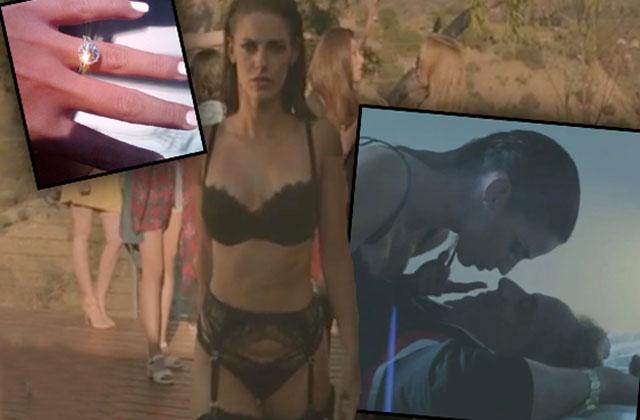 Actress, singer and trickster! Jessica Lowndes just played an epic prank on her fans.
After the 27-year-old Beverly Hills, 90210 alum gushed that she was engaged to much, much older comedian Jon Lovitz, 58, she revealed that the entire romance was a big hoax.
"I know it's still the last week of March, but is it too early to say April Fools?" she cheekily asked followers in an Instagram clip last night.
Article continues below advertisement
In a genius move, Lowndes played the jaw-dropping joke in order to drum up publicity for her new music video starring Lovitz, "Déjà Vu."
In the titillating clip, Lowndes seduces Lovitz in lingerie, strips naked, and goes down on her onscreen lover.
The close pals met while filming Hawaii 5-0 in early 2015.
Did you fall for the prank? Sound off in the comments.