Rachel Dolezal Gives Birth To Son, Names Baby After Famed African-American Figures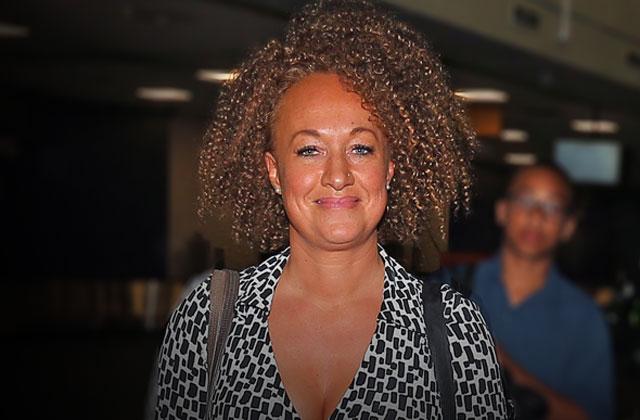 Article continues below advertisement
Now, many months later, Dolezal has some happy news to share.
"Today, we welcomed the newest addition…Langston Attickus, born on 2/16/16, a healthy and perfect little guy with two proud big bros and a happy momma. (named after Langston Hughes & Crispus Attucks)," Dolezal posted on Facebook this week.
https://www.facebook.com/RachelADolezal/posts/1070223963001139:0
Already a mother of three, Dolezal confirmed her pregnancy back in November, during an exclusive sit-down on The Real.
Unfortunately, the interview proved to be quite awkward as Dolezal ignored comedian host Loni Love's question: "So, I guess the baby black huh?"