Kanye West's Longtime Co-Writer Quits & Begs Rapper To Seek Mental Help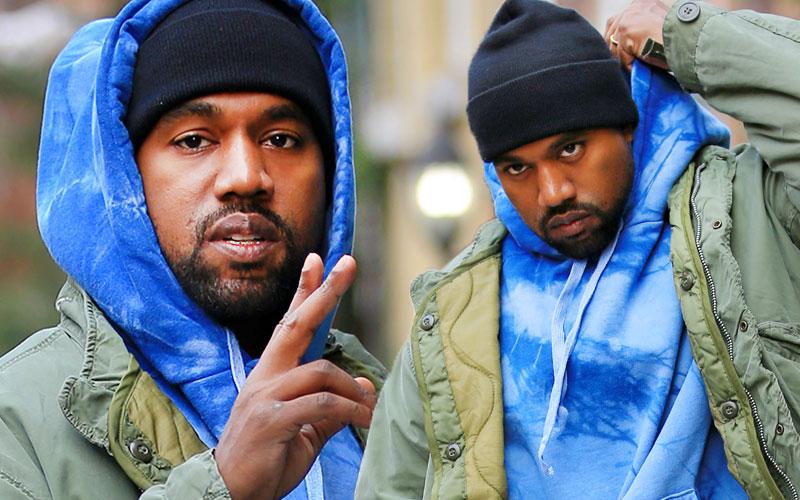 In a rare move, a longtime member of Kanye West's inner circle has spoken out, begging the tortured rapper to seek mental and spiritual counseling.
Rhymefest, the Grammy and Oscar award winning co-writer of Yeezy's hits "Jesus Walks" and "New Slaves" took to Twitter to plead with West to find healing through a professional. "My brother needs help, in the form of counseling. Spiritual & mental," the Chicago-based writer tweeted. "He should step away from the public & yesmen & heal."
Article continues below advertisement
Do you think that Kanye West needs mental help? Sound off in the comments section below.