Farrah Refuses To Have Other 'Teen Mom' Costars On Her New Podcast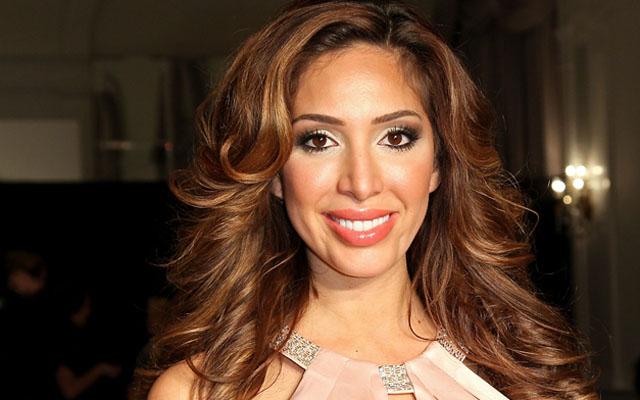 It's no secret that Farrah Abraham isn't on the best of terms with her Teen Mom costars.
But the 24-year-old reality star took the drama to a whole new level when she told RadarOnline.com exclusively that she won't be inviting any of her costars except for Amber Portwood to come on her new Podcast, Farrah and Friends.
Portwood was Abraham's guest on her first episode.
"I did love that Amber Portwood called in," Abraham admitted to Radar. "It was a cool experience because she was my first call-in guest. So it was great to have her on."
Article continues below advertisement
"I just keep it focused on the up and up," she said. "I am not about all the Teen Mom bs and made-up controversy that the other girls are about."
She thinks her views closely align with Portwood's.
"I think if Amber and I keep on the same page, we're always good with each other," Abraham said.
Abraham also had her beau Simon Seran on her show.
But she shared some heartbreaking news: "I'm not about having a relationship with Simon anymore, but we are still friends."
The starlet promises to go into more detail about her relationship on next week's podcast.
New episodes of Farrah and Friends are available every Thursday on PodcastOne.com, the PodcastOne app, or iTunes.
"I hope everyone shares it with their friends," Abraham concluded.