Chateau Sheree Hits Roadblock As Whitfield Sues Insurance Company For $280,000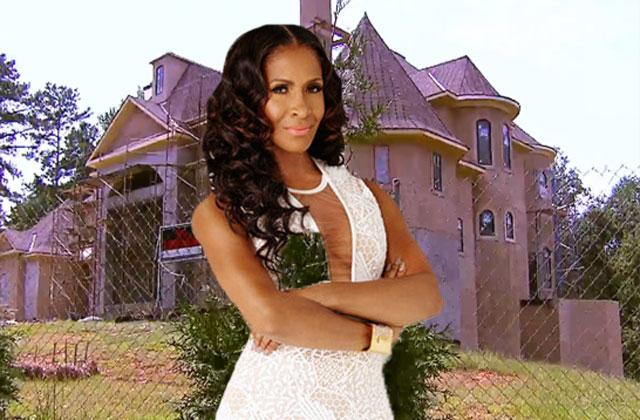 Article continues below advertisement
Whitfield's management company is claiming the insurance company didn't dish out enough dough to cover expenses to repair a water leak that damaged her posh pad while it was under construction in early 2014.
When the leak occurred, construction of the 15,000 square foot home was only reportedly 85% complete.
According to the suit, a cold spell caused the pipes to freeze and break — water flowed out and damaged part of the home.
MORE ON:
The Real Housewives of Atlanta
Whitfield hired Guyco Plumbing & Home Improvements to fix up the house and Standard Chemical Inc. to rid of the water.
She also hired a public insurance adjuster who cited mold as an issue, but the insurance company disputed the claim.
As a result, according to the lawsuit, Whitfield and the insurance company battled over what it would cost to repair the home.
They both got appraisers and a third one was hired to help the two parties come to a mutual agreement.Unfortunately according to Whitfield, the third appraiser seemed biased to the insurance company's figure.
The flooding also caused several contractors for the HVAC, electrical and framing to no longer back the work that they did on a home.
The lawsuit claimed that this caused the home to decrease in value.
Now, Whitfield is seeking nearly $280,000 from the insurance company in compensation.