Desperate Measures! Kris Offers Troubled Son $1 Million To Enter Rehab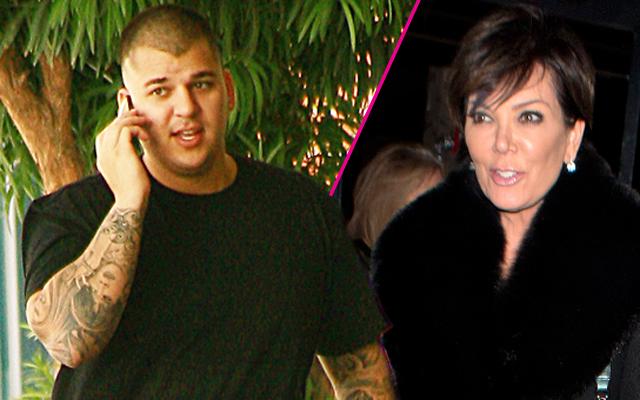 Article continues below advertisement
But she's not just focused on getting him healthy.
"Kris looks at Rob's health crisis as a potential storyline for the show," the insider said. "She wants him to let cameras inside of his struggle because she believes that his downward spiral would make for great ratings!"
"But there is a catch," said the source. "She told him that in order to get the money, he must check in to treatment when the show is on hiatus."
"She has basically done everything except for actually going to deal with his situation in person."
Do you think that Rob Kardashian should accept Kris Jenner's offer? Tell us your thoughts in the comments below.