Exclusive
Forever Alone? Patti Stanger's Mentor Reveals Why She Can't Find A Man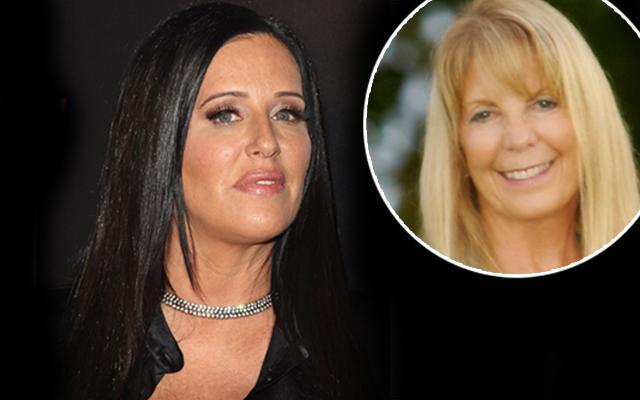 Millionaire Matchmaker Patti Stanger has made dozens of successful matches, but not the most important one: her own! She's still single after breaking up with longtime boyfriend David Krause last summer. Now, in an exclusive interview with RadarOnline.com, Stanger's mentor Sheryel Aschfort reveals why she believes the famous relationship expert can't find a man.
Stanger, 54, "always wanted to meet the dream man. But you know, she has a strong personality and she's not everybody's cup of tea. She makes herself so busy now it's probably difficult," Aschfort, a 25-year matchmaking veteran, told RadarOnline.com.
Article continues below advertisement
Aschfort runs South Florida Introductions, a successful matchmaking business, and mentored Stanger from 1996 to 2000. She believes that because of reality TV star's personality and busy schedule, true love may be hard to come by.
Even when Stanger and Aschfort worked together in the late 90's, the matchmaking mentor doesn't remember her protégée having any luck in the dating game.
"I don't recall her ever in a long-term or anything significant when she worked with me," she claimed.
Aschfort, who has been happily married for more than 34 years, also revealed that Stanger's desire to tie the knot was her main reason for leaving Florida.
"When Patti left me and moved to California, she wanted more than anything to get married. Her goal in going to California was to meet someone," she said.
As RadarOnline.com previously reported, Stanger recently broke up with boyfriend David Krause in July 2015. The two met on an online dating site and dated nearly three years before calling it quits.
MORE ON:
Millionaire Matchmaker
Article continues below advertisement
Still, Aschfort firmly believes that the right guy for Stanger is somewhere out there.
"I know Patti will never be truly happy until she's really in love and gets married and I hope that happens for her," she told RadarOnline.com. "Obviously there's somebody out there for her but she just hasn't found it yet."
As for Stanger, she's said a tumultuous love life has only made her better at her job.
"If my love life had run smoothly, I'd probably have no interest in fixing up others," she's said.
Would you go to Patti for a match? Let us know in the comments!