Lamar Odom Had 'Very Emotional' Holiday With His Kids, Says Insider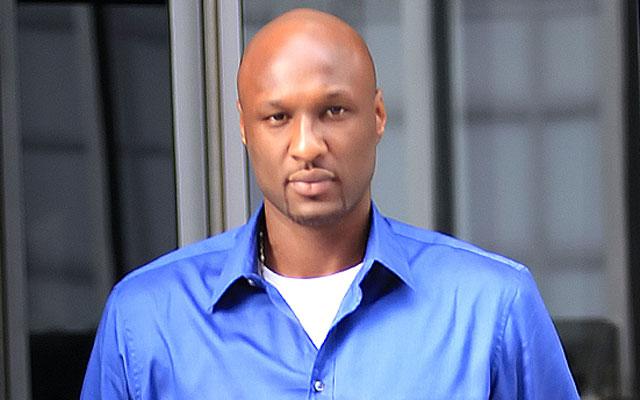 Lamar Odom's health continues to improve after overdosing in a legal Nevada brothel last October. The 36-year-old was even able enjoyed the holidays surrounded by family.
"Lamar is doing way better. He was so happy the kids were there with him for Christmas and they were so happy to be with him," a source recently told Us Weekly of his holiday season. "The kids were happy to bring him gifts, all of his favorite things that they wrapped up. They had so much fun."
Article continues below advertisement
"It was very emotional and very happy," the insider added.
As RadarOnline.com previously reported, the former NBA star's children were especially thrilled to be spending Christmas with their dad this year.
"Christmas with my pops," boasted Lamar Odom Jr. of his recovering father in the star's first Instagram photo appearance since the nearly-fatal incident. Odom Jr., 13, and his sister, Destiny, 17, were all smiles for the family snap.
As reported, the two teens recently flew from New York, where they live with Odom's ex, Liza Morales, to their dad's bedside in California.