Exclusive
Kim Kardashian Hiring Therapist To Help North 'Adapt' To Baby Brother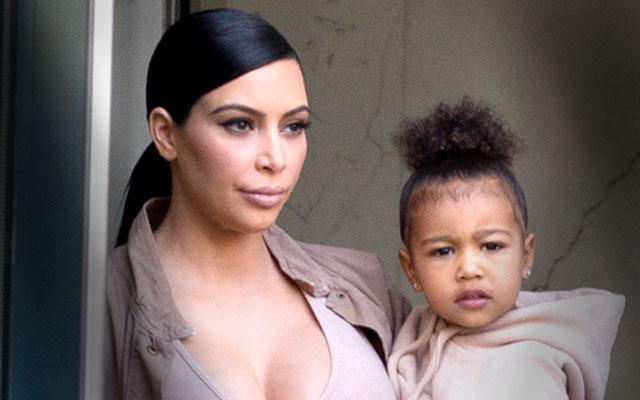 Kim Kardashian and Kanye West did everything they could to prepare their daughter for the arrival of her baby brother — but it clearly wasn't enough!
RadarOnline.com has learned that two-year-old North West is not coping at all with sharing her parents' affections.
"Poor North doesn't like that she's been replaced on mom's lap by Saint, and she's having a hard time adjusting," a family insider told Radar. "North is starting to rebel against this massive push from everyone to 'be a good sister' to Saint."
Article continues below advertisement
"It's all very natural for North to feel like this, but she's been super moody and keeps waking in the night," continued the insider.
Now Kardashian, 35, and 38-year-old West are complaining that it's like they have two newborns in the house, especially when it comes to nighttime sleeping — or lack therof.
North's behavior "is only a stage," said the insider, "but it's causing a lot of disruptions so Kim's talking about hiring a behavioral therapist to help her adapt."