Exclusive
EXCLUSIVE: Justin Bieber's Personal Pastor Has History Of Driving Problems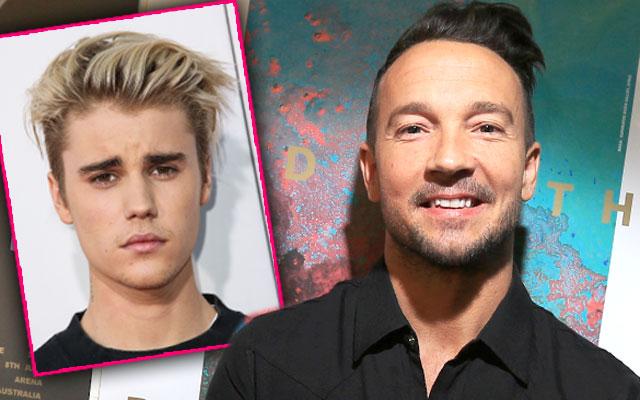 Celebrity pastor Carl Lentz probably knows more about the Bible than he does the rules of the road, according to court documents obtained exclusively by RadarOnline.com: The 37-year-old has gotten busted for at least 10 traffic violations since 2006!
Lentz, the cool priest who famously baptized Justin Bieber in 2014, most recently got pulled over in in December of 2010 in Virginia Beach for going 74 in a 55 MPH zone. According to the documents, he was found guilty in absentia and fined $114.
Article continues below advertisement
In September 2008, Lentz was pulled over for a seatbelt violation and was ultimately busted for driving without his license and registration. A month later, the pastor to the stars got in trouble again for failing to display license plates and for having a smoked or tinted windshield.
And that was an ongoing issue: The notoriously hip Hillsong NYC pastor got busted for his tinted windows and speeding before in August of 2008, and again in February 2009.
Additionally in 2007, the well-known priest was pulled over for going over 50 MPH in a 35 zone, and again for speeding in 2006.
Judah Smith, another famous pastor who is good friends with Lentz, doesn't have an immaculate record either: According to documents obtained by Radar, he was pulled over in Riverside County, Calif., in 2012 for going over 70 MPH on a highway.
All fines were paid shortly after the incidents, according to the docs.