Harvey Weinstein On His Favorite Novel, Quentin Tarantino & Importance Of Nominations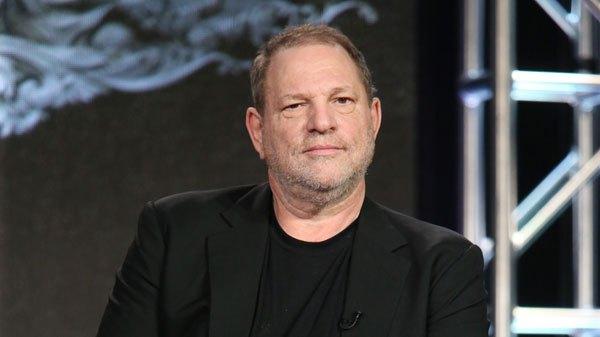 Ahead of his exciting nomination for 12 BAFTA Awards on Jan. 8, Harvey Weinstein chatted with The Telegraph about his take on the film industry and a few more engaging topics!
Speaking on nominations, Weinstein admitted that they are important — but not for the reasons you may think! "Nominations are the most important things. People can say it is the win, but it is actually the nominations that work for the box office and take movies that are challenging for audiences and give them the seal of approval," he said.
Article continues below advertisement
He also opened up about his thoughts on Hateful Eight director Quentin Tarantino's lack of a best film or best director Oscar.
"It took Martin Scorsese forever. I thought he had it with The Aviator and that was like Martie's twentieth movie," he said. "Quentin has made eight films. Ridley-Scott made 50 films and he never got it, so I think Quentin's time will come. Hopefully it will be this year."
And if you're wondering what Weinstein's favorite book is, he revealed that as well!
"I was 12 years old when I got my eye poked out playing Cowboys and Indians. I couldn't go to school because I looked like Quasimodo, they had to stitch me up. I would finish my homework in an hour then go to my neighbour – my parents both worked – who was a librarian, and ask her for books to read. She gave me H.G. Wells' The Outline of History, Gone with the Wind and then War and Peace," he said.
He added, "I devoured it, loved it. It is easy reading. I have read every Tolstoy since and he is amazing. He is my favorite writer and that is probably my favorite novel."
Be sure to check out the rest of the interview here for the rest of Weinstein's exciting chat!