Harry Styles Caught Cheating On Kendall Jenner With Pandora Lennard?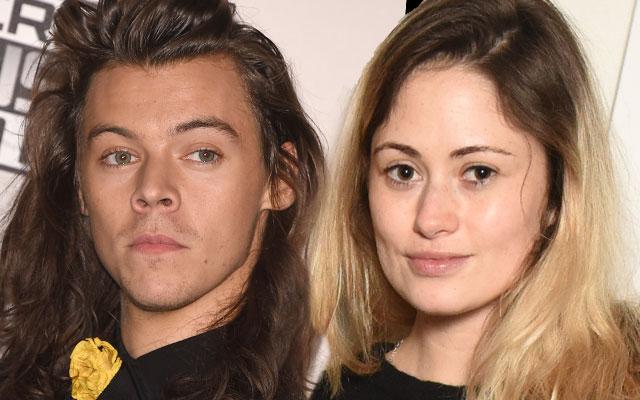 Harry Styles and Kendall Jenner got the whole world talking after their PDA-filled romantic vacation just weeks ago in St. Barths. But could the One Direction singer already have his paws on another woman?
The Sun reports that 27-year-old stylist Pandora Lennard was spotted arriving at Styles' London home in the wee hours of Saturday morning, and she did not leave until nearly noon, when she was spotted outside his home waiting for a taxi --- not even an Über? When asked about her alleged fling with the singer, Lennard said, "I have absolutely no comment to make."
Article continues below advertisement
Similarly, a spokesperson for Styles said the pop star does not comment on his personal life.
Insiders, on the other hand, had plenty to tell. "Everyone knew they were attracted to each other and they have been pals for a while," a source said. "But we didn't think anything would happen as Harry and Kendall are officially an item. This is gobsmacking."
As RadarOnline.com reported, Kendall's mom Kris has reportedly been pushing Styles to appear on Keeping Up With The Kardashians as Kendall's boyfriend. Could this pressure have contributed to Style's bad behavior?