'She's A Liar!" Mother Of Farrah Abraham's Late Baby Daddy Shuts Down Star's Kidnapping Allegations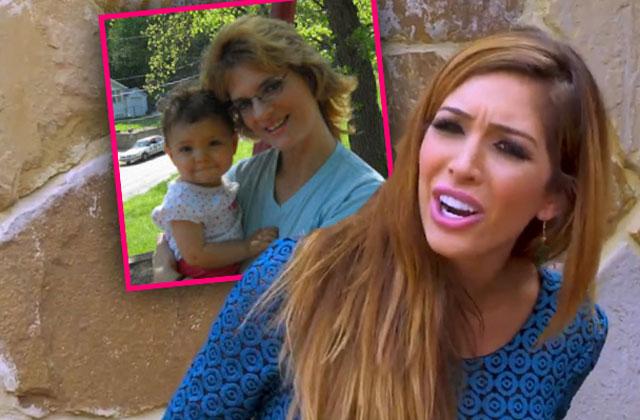 Article continues below advertisement
"I did not 'steal' Sophia from a babysitter at 6 months of age," Clarke insisted to RadarOnline.com before explaining the incident.
"I saw Sophia for the first time at a park, with my oldest granddaughter, Ali, and my two daughters, Alissa and Kassy," she said, ending with a dig against Abraham's mother, Debra Danielsen, who was arrested for assaulting her daughter in a 2010 domestic dispute. "If I had stolen Sophia, there would be police records stating that, right? I have never been to jail, unlike Farrah's family."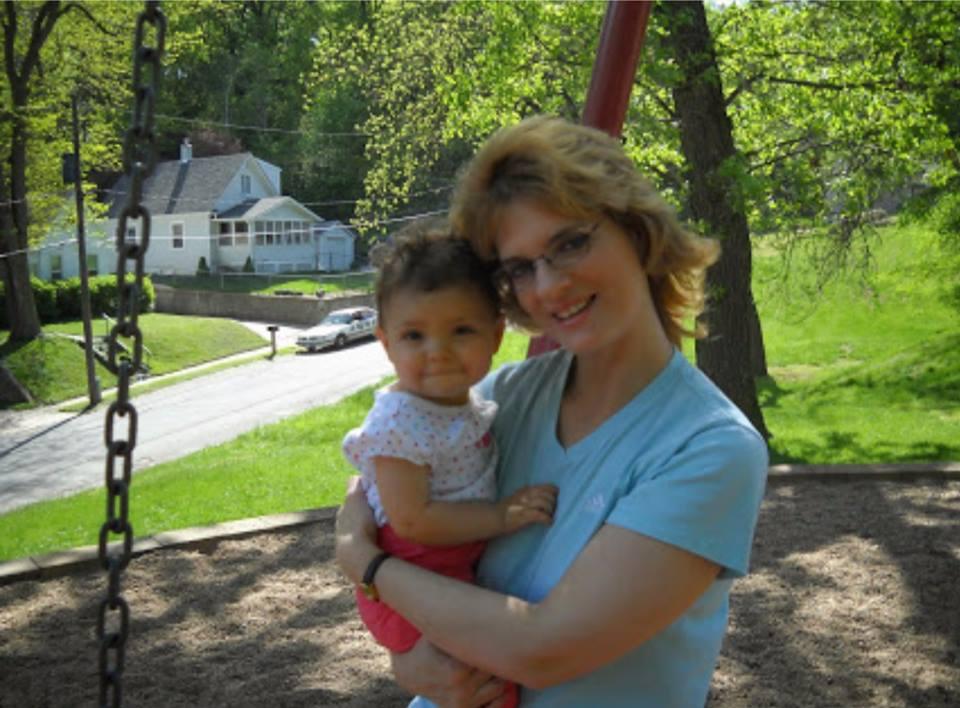 "Nice try lying to make yourself look good in not letting Sophia see her own family!" Clark slammed. "There might be other people who lie down and claim to like and care about you, and tolerate your nasty attitude just to see Sophia, but I will never be one of them!"