Craig Strickland Found Dead, Body Discovered After 7-Day Search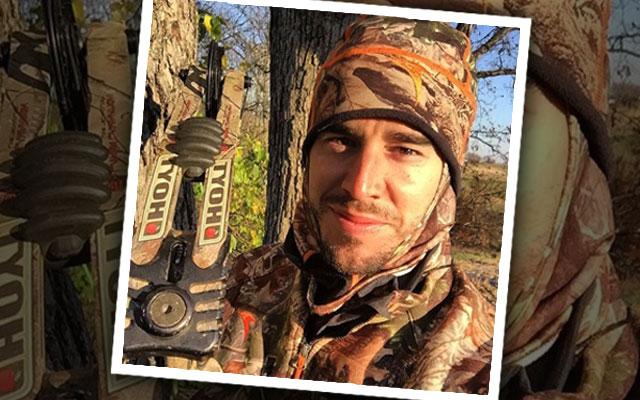 Just as Helen Strickland shared new hope in the hunt for her missing husband, Backroad Anthem singer Craig Strickland, the 29-year-old was found dead after seven days of searching.
As RadarOnline.com previously reported, Strickland was declared missing after disappearing on a duck hunting trip this weekend in Oklahoma with pal, Chase Morland, who was found dead at 11 a.m. last Monday morning.
Strickland's dog, Sam, was discovered guarding Morland's body, refusing to leave him until help arrived.
Article continues below advertisement
The search for Craig carried on for eight days, but Oklahoma's Highway Patrol finally discovered his remains on Monday, Jan. 4.
"OHP says body of #CraigStrickland recovered as search resumed this morning. Finally closure, as painful as it may be," Brandi Ball wrote on Twitter of the news.
Sadly, just hours ago, Strickland's wife Helen remained positive about the situation.
"We were unable to locate Craig Strickland today," she wrote of a video posted on Sunday. "However, we are able to stay positive after conducting an interesting experiment to see if waders actually cause a person to sink." Helen later added, "From this experiment we can conclude that Craig may have actually floated after the boat was capsized."
Meanwhile, before Strickland's body was discovered, the singer's band posted a heartfelt message on their Facebook page to pal Morland: "Everyone please say special prayers for the family of Chase Morland. They were very close friends and it is such a heartbreaking loss…We are trying to think of a scenario where he is still alive. Hoping against the odds. We can't even stand to think about it. We are devastated. Only God & time can put us back together. Love all!"
Monday afternoon, Helen gave a final update, saying goodbye to Craig.
Thoughts and prayers go out to Craig's friends and family.