Ali Fedotowsky Is Pregnant With Her First Child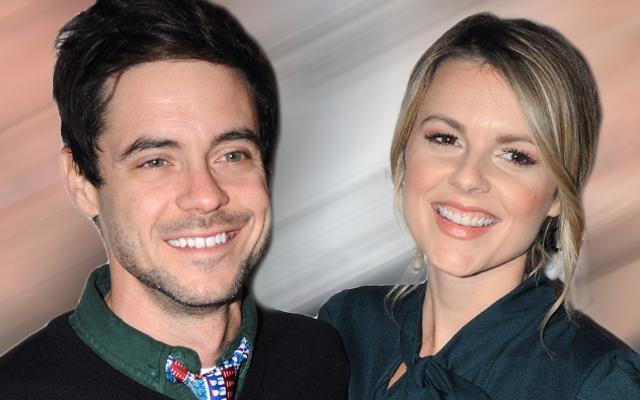 Baby on board! Ali Fedotowsy announced that she and her fiancé are expecting their first child.
The Bachelorette star, 31, and Kevin Manno, 32, shared their joyful news just four months after announcing their engagement.
"We are so thrilled that we are going to be parents! We've been pretty vocal about our desire to start a family as soon as possible and feel incredibly lucky to be able to share that we have a little one on the way!" Fedotowsky told Us Weekly.
Article continues below advertisement
The reality star, who ended her engagement to Roberto Martinez in 2011, joked about why she got pregnant.
"You see, last year, when we started planning our wedding, we couldn't find any good ring-bearers or flower girls, so we decided to make our own. Ha! Kidding. But really, we are so ready to be parents and already love our little one more than we could have possibly imagined."
Fedotowsky gushed about her situation, saying: "People always say that pregnancy is a miracle. I had NO IDEA what they truly meant until now. I am in awe by my body every day and blown away at every ultrasound. I think, How the heck did we make that?! How incredible! Oh, wait, I know how we made it. ;)"