'Affluenza' Teen Ethan Couch Drops Appeal To Stay In Mexico, Returning To U.S.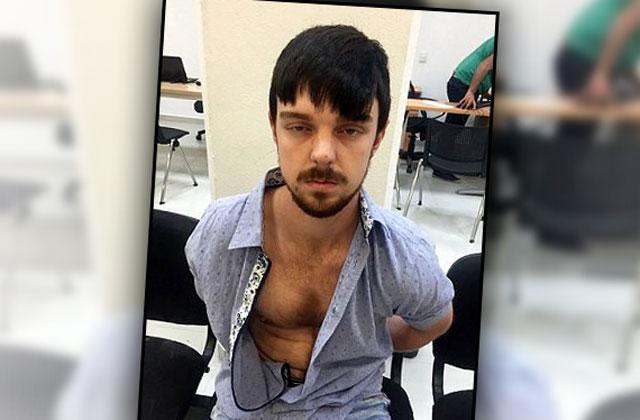 "Affluenza" teen Ethan Couch has officially dropped his appeal to stay in a Mexico jail, and could be deported back to Texas within the next 48 hours, the TODAY Show reports.
As Radar previously reported, the 18-year-old and his mother Tonya, 48, fled to Mexico after a Twitter video surfaced that seemed to capture Couch violating his parole at a drinking party.
The pair was caught in Puerto Vallarta, Mexico, after Tonya made the mistake of using her cell phone to order Domino's Pizza.
Article continues below advertisement