Mother Tries To Acquire Baby For Teen Daughter Off Craigslist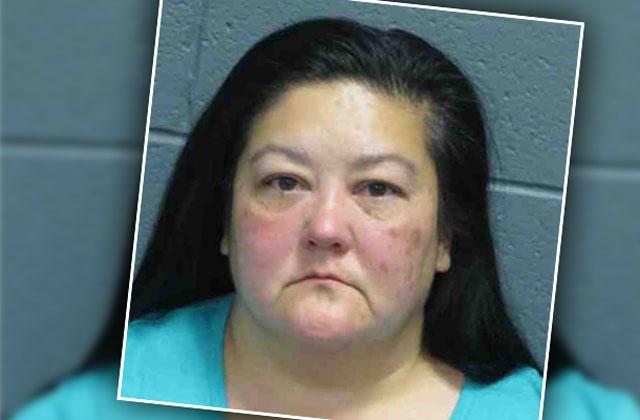 A woman in Cumming, Georgia has been accused of trying to purchase a baby for her 14-year-old daughter off Craigslist, RadarOnline.com has learned.
Watch the video on RadarOnline.com
Elaine Williams, 47, placed an ad on the classifieds website in the "Baby and Kid Stuff" section under the title "Home for a newborn baby," in which she sought babies whose parents didn't want them, according to officials.
Article continues below advertisement
Forsyth County Sheriff's Office spokesman Epifanio Rodriguez said that Williams said that she had a "baby box" where unwanted infants could be dropped off at, requesting a birth certificate and health history, and noting that a "DISABLED CHILD MAY NOT be placed in the baby box."
After a whistleblower notified authorities, police linked Williams to the phone number in the ad.
Williams is charged with unlawful advertisement for adoption of children, while her daughter received a juvenile charge. The mother told investigators said that "her daughter wanted a baby and would get one with or without her help, so she decided to help," authorities said.
"The 14-year-old had a crib, formula, diapers, baby gifts," Forsyth County Sheriff Duane Piper said, adding, "They were prepared for a baby."
Department of Homeland Security are also probing the incident to see if child trafficking occurred.