Recovery Standstill! Doctors Tell Lamar There's Nothing More They Can Do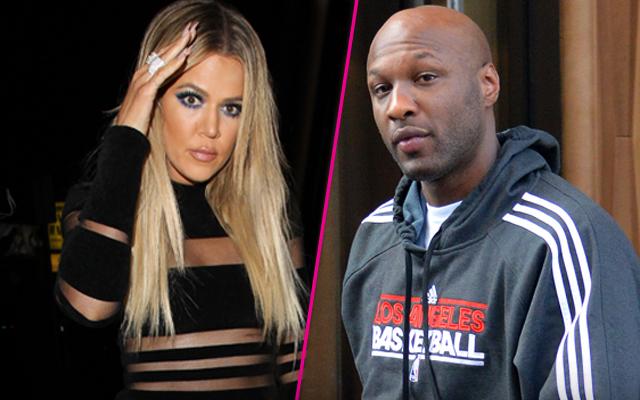 Lamar Odom is ready to leave the hospital, but it's hardly cause for celebration. RadarOnline.com has learned that doctors have told him there's nothing more they can do, and that he needs to move to another facility.
According to an insider, "There really hasn't been a lot of improvement in Lamar's overall health and it's time for him to transition from care at Cedars to another facility that can focus on his physical rehabilitation. Medically, there isn't anything more that can be done for Lamar at Cedars Sinai."
Article continues below advertisement
But no one can decide on where to send him next. "Khloe doesn't want Lamar to be moved close to her house, because she feels that there would be pressure to visit him every day," the source explained.
"And another facility they had considered can't take Lamar because he is still unable to control his bladder. There will be a very, very long road to Lamar's recovery and it's unclear what's next."
As RadarOnline.com reported, the 36-year-old has been hospitalized since his overdose on October 13, 2015, and has been receiving treatment at Cedars Sinai Medical Center in Los Angeles since before Thanksgiving.
RadarOnline.com previously reported that Odom's team had hoped he could get outpatient treatment while staying in a house in Southern California.
"But Khloe has flat-out refused let Lamar move into her house," the source previously told RadarOnline.com. "She doesn't want her house to be a hospital. She has been very clear about that."
Meanwhile, Odom's children live on the East Coast and have flown in to visit their father, but the source said there is no plan for him to move there either.
"Lamar's people want him to be in a quality care facility. But they are having trouble finding one that is secure and will provide him with the treatment he needs," the source explained.
The insider added, "One thing is certain, Khloe will be the one to decide where Lamar will go next, and nobody else."