Exclusive
Kim Kardashian & Kanye West At War Over Baby Plans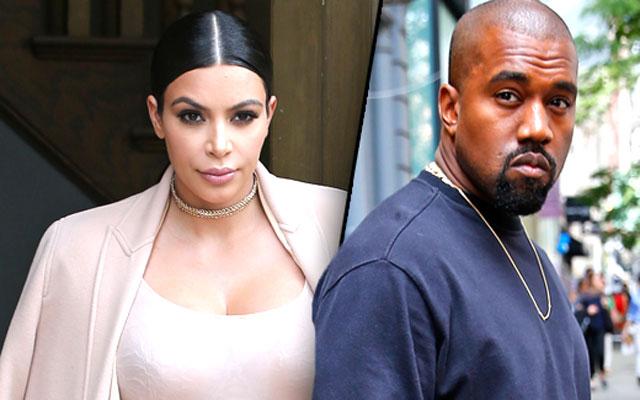 Kim Kardashian and Kanye West are at each other's throat over how — or if — to expand their family! While Kardashian insists this will be her last ever pregnancy, her 38-year-old husband isn't into the idea.
"Kim's final trimester has been so uncomfortable, it's taken a major toll on her body and made her vow never to go through this hell again," a source told RadarOnline.com.
"Everyone knows she was dead set on adoption, but Kanye pleaded for her to get pregnant again and she caved in."
Article continues below advertisement
Kardashian, 35, regrets that she didn't stick up for what she wanted. "She had no idea it would be this difficult in terms of destroying her self esteem — she feels so bloated, cranky and uncomfortable the whole time," noted the source.
"Now she's putting her foot down and has insisted surrogacy or adoption would be the only way she'll consider adding to their family down the line."