Kendall Jenner Reveals She Was Hospitalized Earlier This Year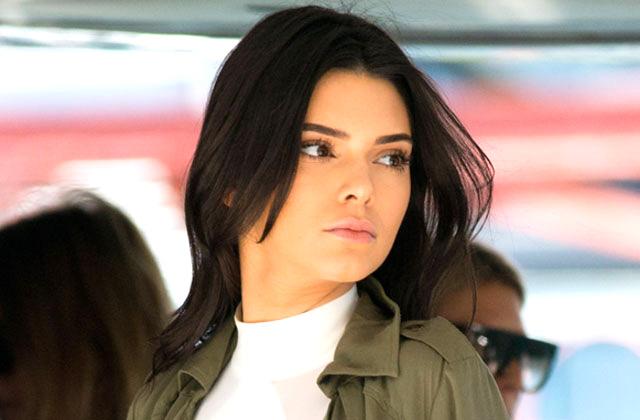 Article continues below advertisement
"I just got so tired from work and life and everything that it freaked me out at the end of this year," she continued. "I actually had to go to the hospital because I was so exhausted — it was definitely a wake up call that I need to take better care of myself."
With her modeling career skyrocketing (she walked in the Victoria's Secret Fashion Show in December) and the family's infamous show Keeping Up With The Kardashians filming in between, the young twenty-something vowed to take more time for herself in 2016.
"So, I guess my resolution would be to chill out more and have the ability to be a little more spontaneous," she concluded. "I want to enjoy being home a little bit more. No matter what, 2016 is going to be the best yet. I can feel it!"
Between Lamar Odom's overdose, Scott Disick's rehab stint, and Rob Kardashian's health emergency, this powerhouse family could use a break!