Josh Duggar's Brothers Say They Don't Want To Be Like Him Anymore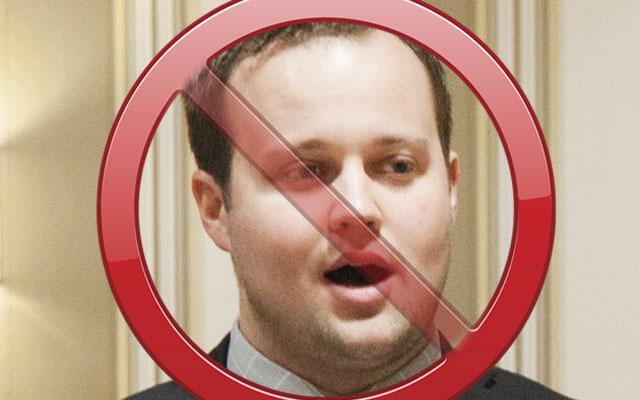 After a difficult few months since Josh Duggar's sordid sex scandal, brothers Joseph and John-David Duggar are speaking out about how news of the affair and molestation tore their family apart.
In a clip obtained by People from the upcoming TLC special, Jill & Jessa Counting On, John-David, 25, and Joseph, 20, share how hard it was for them to learn that not only had Josh molested under-age girls, but that those girls were four of their sisters. "After everything started to settle down from the first release of stuff in the news about Josh, we got word of a second thing that we had no clue about," John-David said. "That was a little more of a shock probably than the first stuff coming out."
Article continues below advertisement
But, as Radar reported, Josh's transgressions did not end at child molestation --- he had also maintained a paid account on the cheating website, Ashley Madison, and later admitted to both cheating on his wife, and being addicted to pornography. The brothers spoke about their shock over the affairs. "I don't think there's any way any of us would have known that my brother was living such a secret life," Joseph said. "It broke my heart. Whenever somebody you respect the most is willing to get up and proclaim what we believe as Christians, about being true to your wife, you'd never think that that's the person who's involved in it."
John-David agreed, saying, "I always wanted to be like him. But one of the toughest things I had to tell my older brother was, I don't want to be like you anymore."
Now that Josh, 27, has let the family down, John-David feels that he now has to step up and take a leadership role among the siblings. "I've got a whole bunch of younger siblings looking up to me, and I've got to be an example to them," he said, "Because whatever I am, that's what they want to be. I know that's how it was for me and Josh."