Bristol Palin Comes Face-To-Face With Levi Johnston In Bitter Fight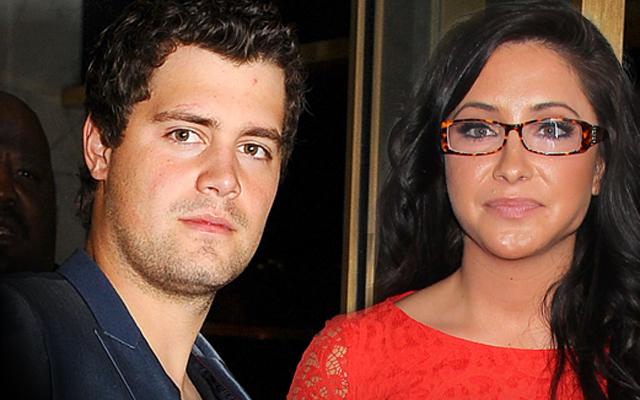 Bristol Palin and her former fiancé Levi Johnston do everything they can to avoid each other, but they reportedly finally had to face each other for the first time in over a year.
Acording to Anchorage publication The Frontiersman, the estranged couple had a court date in Palmer, Alaska, on Monday to put the finishing touches on their custody-battle agreement.
"The parties have reached a final custody and visitation agreement for residing in the same community and have executed, personally and through their attorneys, a confidential stipulation regarding custody," state legal documents filed on Nov. 16. "Therefore, the only pending issue to be addressed by the Court is the matter of past and future child support."
Article continues below advertisement
Johnston's salary has fluctuated through the years, reaching $100,000 in 2010, which would have required him to pay roughly $1,800 in child support.
As RadarOnline.com reported, Palin, 25, and Johnston, also 25, have been battling each other for years over visitation, custody and child support and other issues concerning their almost 7-year-old son Tripp.
Johnston is now married with two daughters, while Palin is expecting a child out of wedlock with her former fiancé, marine vet Dakota Meyer, 27.